Rain is a common weather phenomenon that we encounter from time to time. Although we need it for our survival, it can sometimes be a source of inconvenience, particularly if we get caught in it. That is why having a waterproof jacket is essential. It is a garment that can protect us from the rain and keep us dry and comfortable.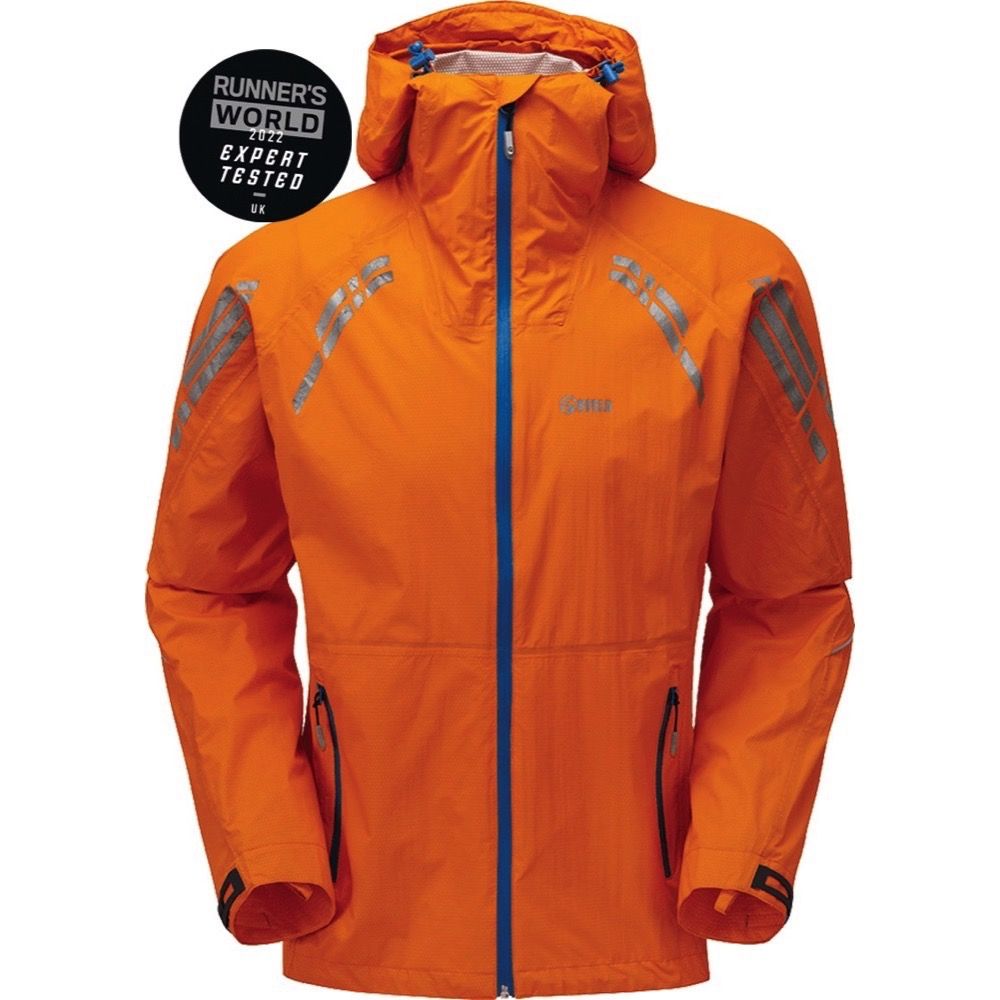 Waterproof jackets have become a popular item for outdoor enthusiasts, hikers, and runners, but they are also suitable for everyday use. They are designed to keep the rain out, but they also have other features that make them ideal for a range of activities. In this article, we will discuss everything you need to know about waterproof jackets.
What is a waterproof jacket?
A waterproof jacket is a type of outerwear that is designed to keep you dry in wet weather. It is made of a waterproof material that is impermeable to water. Waterproof jackets are commonly made of breathable materials that allow moisture to escape from the inside while preventing water from entering.
How do waterproof jackets work?
Waterproof jackets work by using a waterproof and breathable membrane or coating. The membrane is a thin layer that is laminated to the fabric, while the coating is applied directly to the surface of the fabric. Both of these methods create a barrier that prevents water from entering while allowing sweat and moisture to escape.
The most popular waterproof membranes are Gore-Tex and eVent. They are both known for their durability and waterproofing properties. Gore-Tex is a patented membrane that is used by many manufacturers, while eVent is a newer technology that is growing in popularity.
What are the benefits of a waterproof jacket?
The main benefit of a waterproof jacket is that it keeps you dry in wet conditions. This can be particularly important if you are hiking, running, or engaging in other outdoor activities. A waterproof jacket can also keep you warm, as it prevents water from penetrating the fabric and making contact with your skin.
Another benefit of a waterproof jacket is that it is breathable. This means that moisture can escape from the inside of the jacket, preventing you from feeling clammy or uncomfortable. Breathable jackets are particularly important for outdoor activities, as they prevent overheating and reduce the risk of hypothermia.
Waterproof jackets are also lightweight and easy to pack, making them ideal for travel. They take up little space in your luggage and can be easily carried around in a backpack or purse.
What should you look for in a waterproof jacket?
When choosing a waterproof jacket, there are several factors to consider:
Waterproofing: Look for a jacket that has a waterproof membrane or coating. This will ensure that it is truly waterproof and can keep you dry in all conditions.
Breathability: Look for a jacket that is breathable, as this will help to prevent overheating and sweating.
Durability: Look for a jacket that is made of durable material, such as nylon or polyester. This will ensure that it can withstand wear and tear and last for many years.
Fit: Look for a jacket that fits well and is comfortable to wear. Make sure that it is not too tight or too loose and that it allows for a full range of motion.
Features: Look for a jacket that has features that are important to you, such as a hood, pockets, or reflective elements.
Conclusion
In conclusion, a waterproof jacket is an essential item for anyone who spends time outdoors. It is designed to keep you dry in wet conditions and is made of waterproof and breathable material. When choosing a waterproof jacket, it is important to consider the waterproofing, breathability, durability, fit, and features. With the right jacket, you can stay dry and comfortable no matter what the weather brings.