The tutor website is designed to make finding teachers in various disciplines as easy as possible. To make the search on the site as effective as possible, decide for yourself what exactly you need a tutor. Improving the quality of knowledge, preparing for admission to a specialized educational institution, and advising on university programs are different task.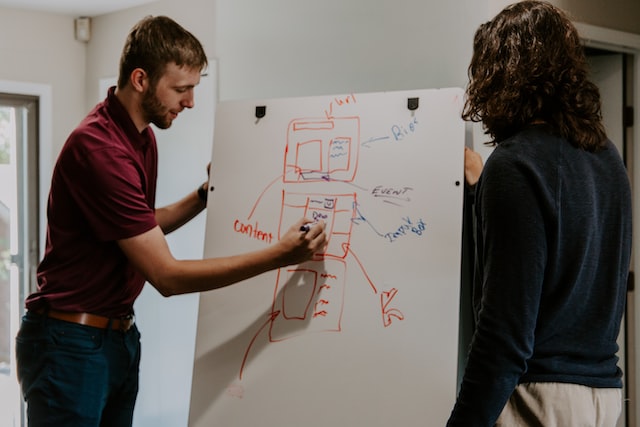 There are two ways to choose a tutor suitable for your goals: study our catalog and choose the one you like best or entrust the choice to us. If you prefer to search for a specialist through the catalog, please familiarize yourself with the teacher's rating on the site and with reviews. After that, fill out an application in the questionnaire of the selected tutor.
We will see this application and contact you and the tutor to confirm the relevance of the application, his employment and willingness to cooperate, after which we will send you the tutor's contacts. And better – save your time – entrust this matter to us; we will contact you, clarify some key points and select the most suitable tutor.
Then we will give you his contacts (and we will give yours to the tutor). After that, you will be able to communicate with the tutor directly. Tell him about what goals you set for yourself and what results you would like to achieve. Ask the teacher about the experience of teaching and tutoring and the achievements. You will also be able to speak more precisely about cooperation.
How does your website work?
The Tutoring Lahore website is a service for the quick selection of a tutor. Today we have the largest database of tutors from all subjects. With our help, you can find the right tutor without much difficulty.
In this case, there is no need to look through the entire catalog and proofread each questionnaire. We will contact you to clarify the information necessary for selecting a tutor. And then, we will select the right teacher for you. We work only with experienced and proven teachers.
How quickly can I get a response to my application?
First, we will contact you to clarify the data to choose the right tutor for your requirements as much as possible. This is necessary for the application to be sent to work – we save your time and the time of our employees and tutors. For most applications, we select a tutor very quickly – approximately within a day.
However, sometimes the process can be longer, for example, if there are currently no available tutors in the selected area or if a rather non-trivial task has been set that requires special skills from a specialist.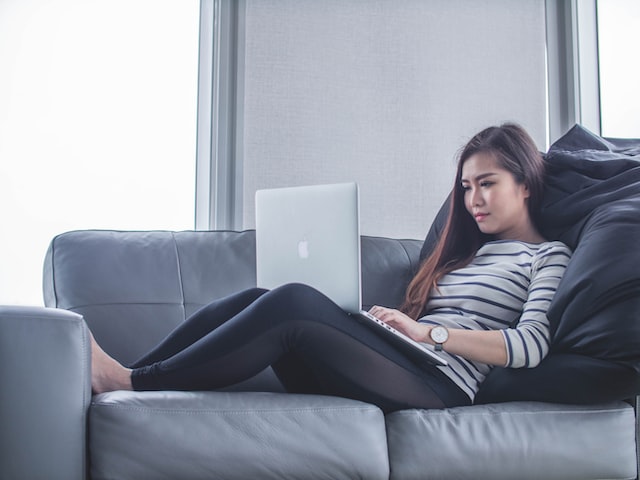 How much do tutor services cost?
The cost of tutoring services in Home tutor Lahore can be very different. It depends on a lot of factors. For example, depending on the level of education. You must agree that teaching a 3rd-grade student and an adult is a completely different task. Also, the cost may depend on the location of the classes – as a rule, the price increases if a visit to the student's home is required Of course, the lesson duration and the teacher's experience also affect it. All price issues will be discussed with you by our manager.
Can I count on the site's support when looking for a teacher?
Sure you can. The site administration provides active and qualified consulting support to those who want to hire a teacher for individual and corporate classes. Moreover, we always ask for feedback from the tutor: is it comfortable for you to communicate, do you like the lesson format, etc.?
If the quality of the lesson does not suit me, what should I do?
Contact us, and we will solve your issue. Firstly, we will select another teacher you will feel comfortable working with because this is so important in learning. And secondly, your feedback will help us identify an evil teacher and stop working with him.Feedback helps us improve the quality of service and provide services at a high level, which is also required from our tutors.